Planning to
SELL
your house?
Email or call me for industry leading marketing and sell your house for top dollar! Complete the on-line submission form and get helpful sales information of similar properties like yours.
Planning to
BUY
a house?
Search for property by area, price, and property type and view detailed descriptions. Email or call me for buyer representation.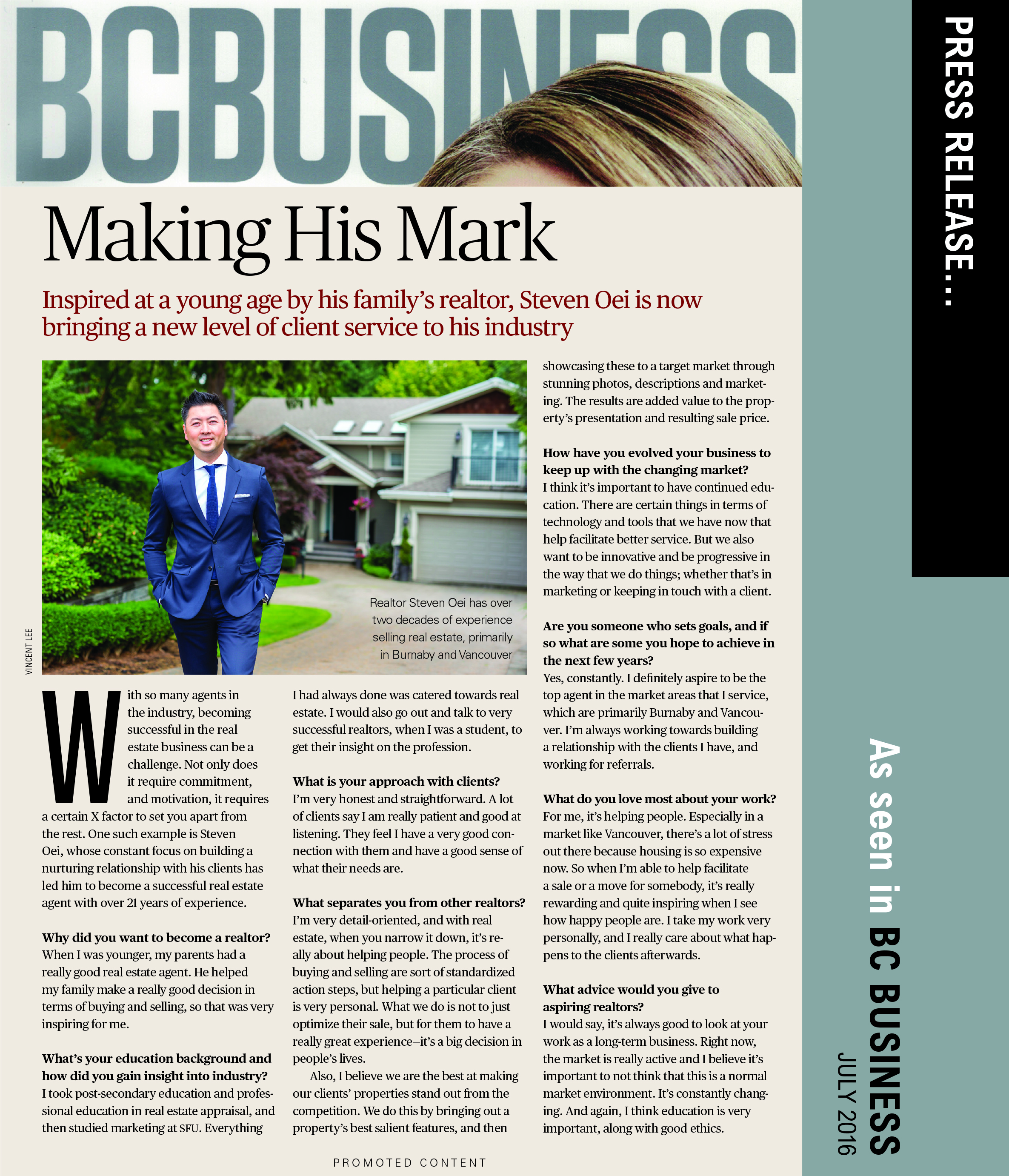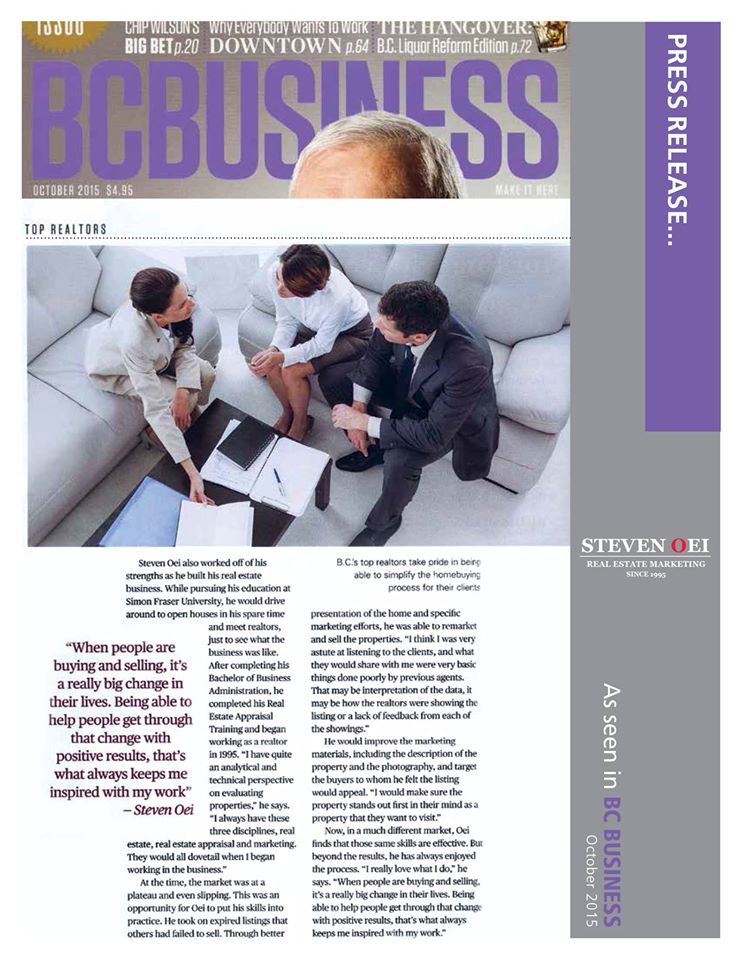 RE/MAX UPDATES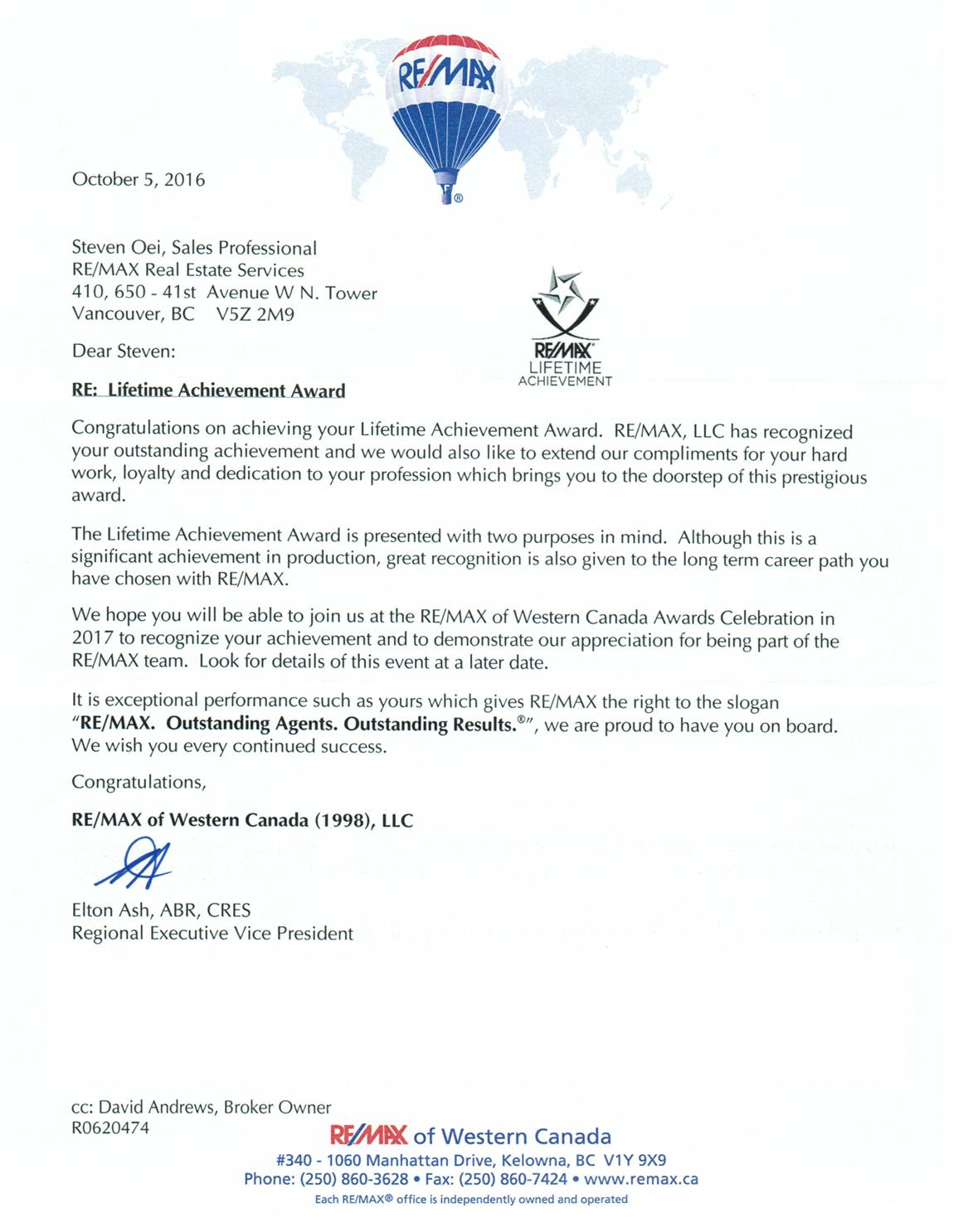 RE/MAX 2017 MARKET UPDATES
REBGV MARKET UPDATE VIDEO
FEATURED PROPERTIES - VIDEO TOUR:
Market News
Commercial real estate sales activity in the Lower Mainland declined from the record highs of on
Metro Vancouver* home sales dipped below the long-term historical average in February.